The aims of the partnership are to raise the attainment of pupils in science and to enhance the subject knowledge and confidence of teachers in delivering science lessons. Over 99% of pupils feel that their knowledge improved across all workshops and in all schools. Pupils feel that their knowledge had improved in over 85% of the areas covered.
Teachers report: "being able to share ideas, resources, stories and ideas has been a fantastic boost in confidence" and "during our recent Ofsted inspection, the inspectors were … pleased with how we have begun to utilize the partnership to effectively develop the quality of teaching and learning."
The DfE published a case study on CPSP in their Independent and State Schools Partnership (ISSP) – Impact of and Lessons Learnt report, August 2017.
https://assets.publishing.service.gov.uk/government/uploads/system/uploads/attachment_data/file/636291/RR682_-ISSP_evaluation.pdf
CPSP offers schools a number of benefits (fully funded by The King's School) in return for a commitment to the partnership.
The schools who have enjoyed being in the partnership in 2019/20 are: Aylesham Primary School, Barham Primary School, Bridge & Patrixbourne CEP School, Chartham Primary School, Chislet CEP School, Dymchurch primary, Hoath Primary School, Littlebourne CEP School,  Luddenham School, Milstead & Frinsted CEP School, Parkside Community Primary School, Petham Primary School, Pilgrim's Way School, Sheldwich Primary School, St John's CEP School, St Peter's Methodist Primary School, St Stephen's Junior School, St Thomas' Catholic Primary School, Sturry CEP School, Water Meadows Primary School, Wickhambreaux CEP School and Wincheap Foundation Primary School.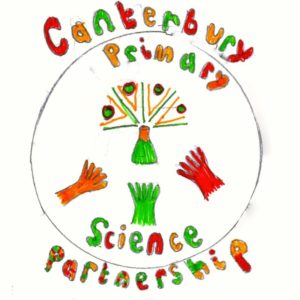 Please note we are currently updating this site. Please visit again soon for links to resources and meeting notes.