As National Volunteer Week came to an end we delivered another batch of letters from King's pupils to residents at the Chaucer House Care Home in Canterbury.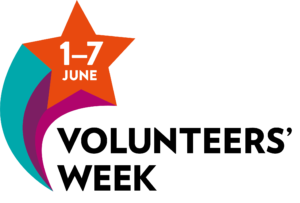 Dozens of pupils came forward to offer to be pen pals and wrote nearly 40 letters between them.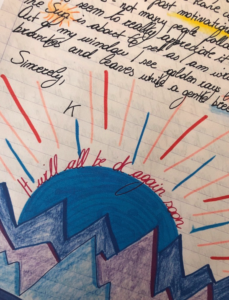 Since many of the pupils are boarders living far away from Canterbury, they emailed them in to be printed out and hand delivered.
Andrea Kershaw, Lead Activities Coordinator at the home said that while visits from relatives were not possible, the letters really brightened up their day:
The residents have absolutely loved receiving their letters from your pupils. Thank you for such a lovely and thoughtful idea and my residents and their relatives are so appreciative of it.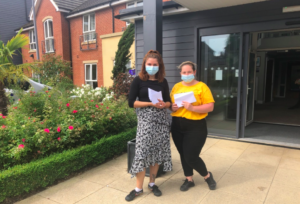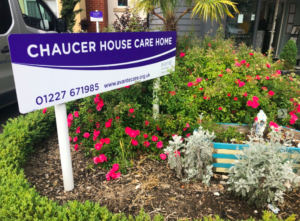 Each pen pal was given a brief profile of the resident they were writing to and they were able to take a real interest in their correspondent.  Some of the pupils illustrated their letters by hand or included pictures they had researched.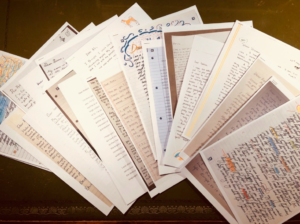 We have lots more pupils wanting to be pen pals, so if you know of an elderly, lonely or isolated person who might appreciate a letter, please get in touch.